AoEC Asia Pacific offers the highest quality accredited coach training to individuals, teams and organisations.
Whether you are a coach, trainer, HR professional, OD consultant, mentor, manager or leader, or if you yourself are looking for a change in career, to develop your portfolio of skills or formalise your coaching practice with a recognised qualification, our triple-accredited coaching programme offers the opportunity for you to gain a professional international coaching qualification, that is recognised across the globe.
Serving the growing needs of the wider Asia Pacific region, we are here to develop people, teams, reinforce organisations' talent and people leadership strategies, assist with leadership development and support organisations with challenges and aspirations they face through globally recognised accredited coach training.
Discover more about the triple accredited Practitioner Diploma in Executive Coaching here.
Meet The Team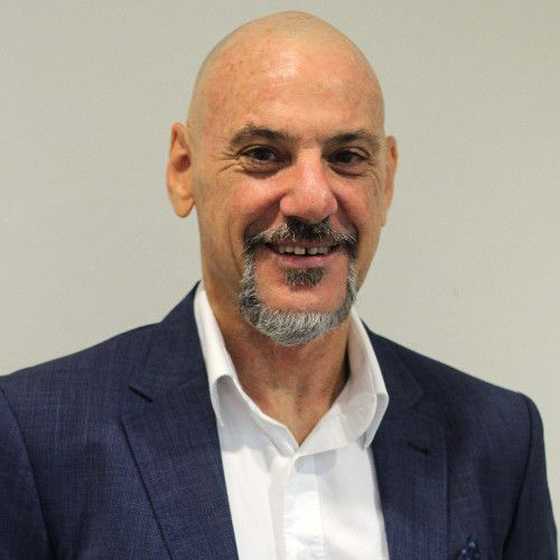 Mark Powell Consultant Coach & Faculty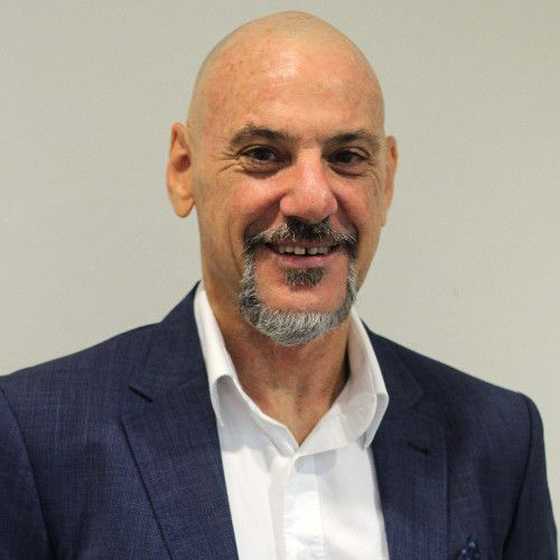 Mark Powell
Seasoned leadership and performance consultant with a unique mix of experience – Australian with 19 years living and working across Asia; Corporate sector senior roles in Banking & Oil & Gas; Entrepreneur having started 4 businesses in 3 countries; Former International rugby referee; and strong supporter of diversity and inclusion. Mark works with senior regional and global leaders, and executive teams, helping them to transform themselves and their organisational performance. His portfolio includes C suite executive coaching, top team facilitation and supervision and development of other executive coaches. He joined the AoEC Asian faculty in 2017.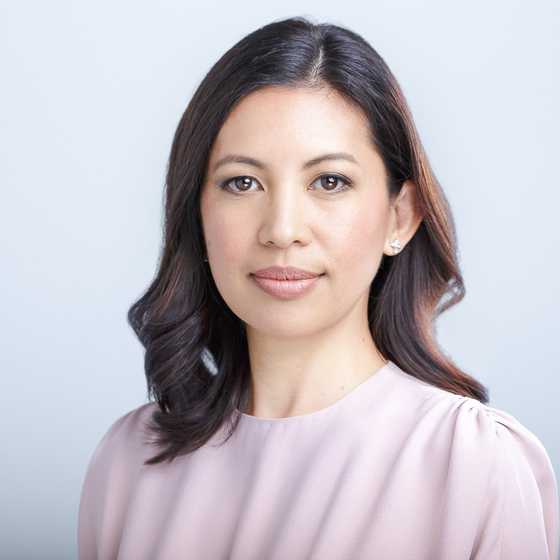 Aurora Aritao Faculty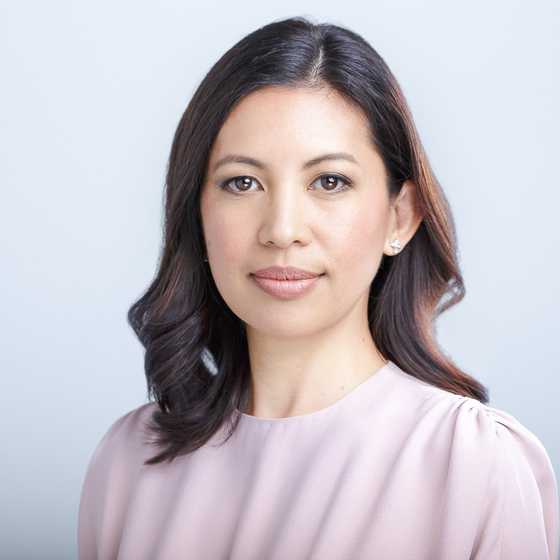 Aurora Aritao
Aurora is a PCC-level executive coach, team coach, facilitator and leadership development specialist based in Hong Kong. Passionate about human capital and its strategic value to organizational success, her interests lie in understanding transformation, organizational behaviour, group dynamics and the interrelationship between personality, leadership style, culture and decision-making. Using a multi-disciplinary approach, Aurora focuses on helping executives and teams become change leaders: developing adaptive leadership skills that enable them to achieve high performance and sustain their impact in times of uncertainty and complexity. Prior to coaching and consulting, Aurora managed cross-cultural teams for 15 years at global multinationals such as Microsoft and Vodafone Group. She completed an Executive Master in Individual & Organizational Psychology (Coaching & Consulting for Change) at INSEAD Business School, a Marketing Excellence Certificate from Kellogg School of Management and Bachelor of Business from UTS, Australia. She received her Certificate in Systemic Team Coaching from the AoEC, and gained her coaching certifications from the NeuroLeadership Institute and the International Coach Academy.