Practitioner Diploma in Executive Coaching
Upcoming course dates:
There are currently no dates available for this programme. If you would like to be kept informed of upcoming dates please click the button to get in touch.
AoEC Brazil has been delivering executive coach training since 2016. With strong commitment to raise the standards of coaching in Brazil we offer professional coach training for people professionals, managers, and leaders of all levels.
Drawing on over 20 years of providing training, our programmes are accredited by the leading executive coach training bodies: the International Coaching Federation ICF), Association for Coaching (AC) and the European Mentoring and Coaching Council (EMCC).
Our coach training is delivered in a blended learning environment and combines a broad range of methodologies and practical experience to help you develop your own, personal coaching model. Our programmes have been rigorously designed to meet the core competencies set by the industry's professional bodies and will support you in developing all of the key skills needed to unlock the potential in your clients or colleagues.
A nossa equipe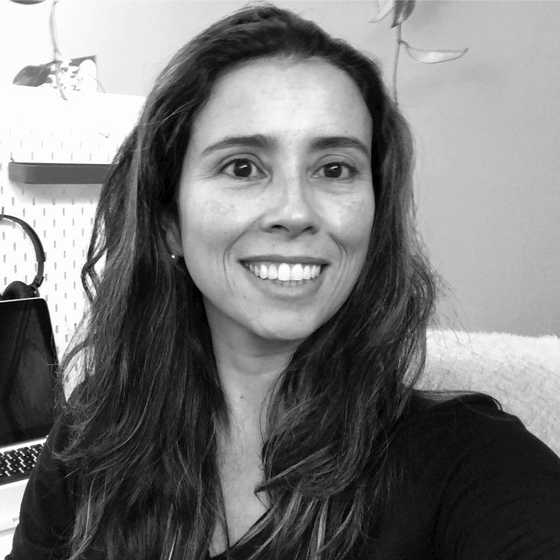 Mariana Guimarães e Silva Head of AoEC Brazil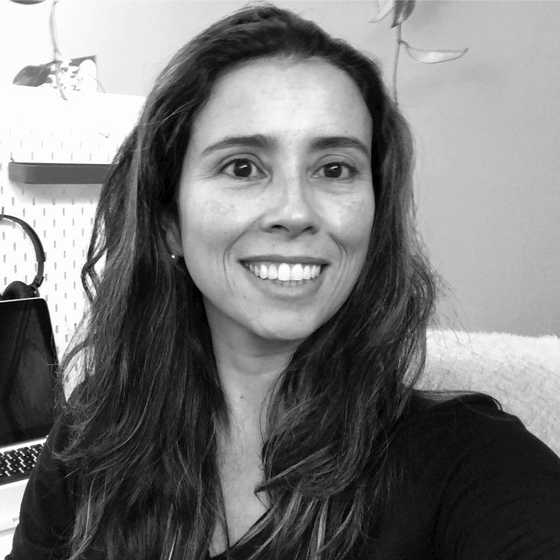 Mariana Guimarães e Silva
Formou-se em Coaching Executivo pela Academy of Executive Coaching de Londres, Coaching de Equipes (Team Coaching Studio) e em Coaching & Mentoring (Institutho dy Crescere Personas). Atua como Coach e ministra treinamentos em Coaching, tendo em seu portfolio programas em empresas como Ford Motors, Danone, John Deere, Thales, British Telecom, Sicredi, Unimed Porto Alegre, Hospital de Clínicas de Porto Alegre e Grupo Intercity. É Mestre em Gestão de Recursos Humanos pela London School of Economics e graduada em Comunicação Social pela PUCRS. Viveu na Inglaterra durante 10 anos e, hoje, é Diretora da consultoria All About People.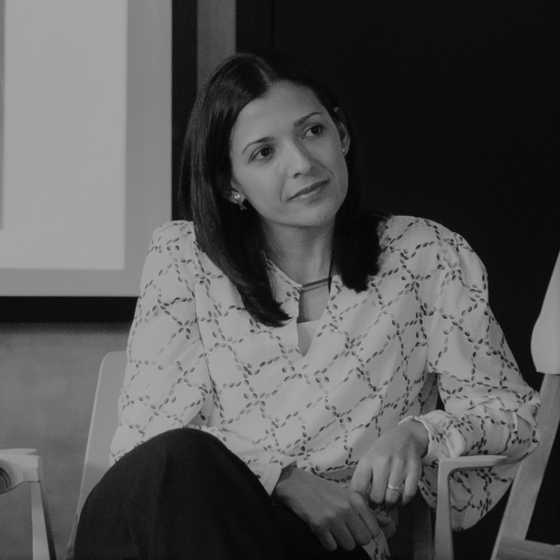 Letiene Ferreira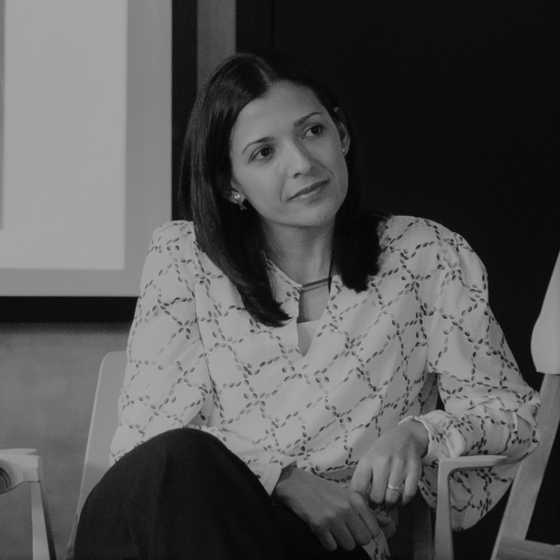 Letiene Ferreira
Formação em Coaching e Mentoring pelo Institutho dy Crescere Personas (ICP); Coaching de Times (Georgina Woudstra/UK). Coaching Executivo pela Academy of Executive Coaching, Pós-graduação em Liderança de Negócios e Pessoas (ESPM), Especialização em Educação Permanente em Saúde (UFRGS) e Psicologia (PUCRS) além de qualificação MBTI Integrado (Step I e II). De 2005 a 2018 atuou como especialista no Desenvolvimento de Pessoas em empresas como Vonpar, Alibem e Hospital de Clínicas de Porto Alegre. Período em que liderou a elaboração e a realização de projetos estratégicos, como: Gestão por Competências e Desenvolvimento de Lideranças e Equipes. Atua também como facilitadora e professora de programas de educação executiva na ESPM.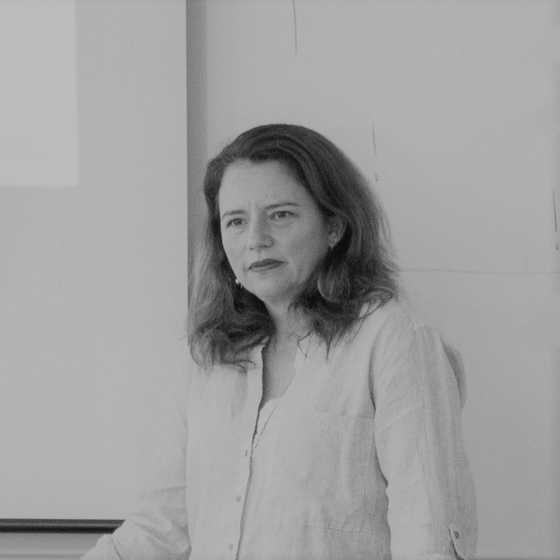 Tita Barreto Pereira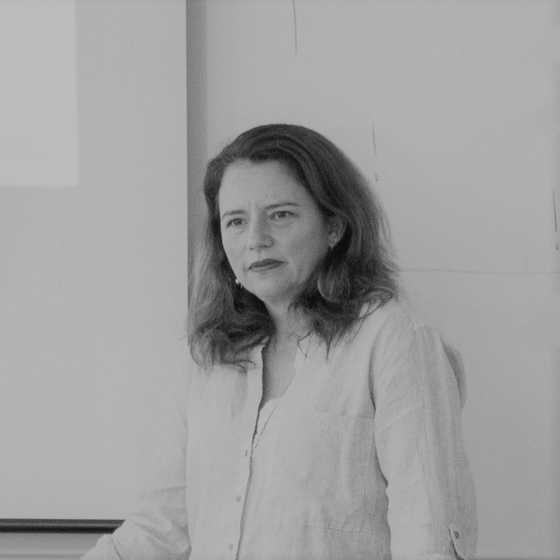 Tita Barreto Pereira
Graduada em Economia pela PUCRJ, pós-graduada em Gestão de Projetos pela FEA-USP e em Desenvolvimento Humano de Gestores pela FGV. Trabalhou durante 15 anos com Desenvolvimento de Produtos de Crédito no setor financeiro – Itaú/Unibanco. Sua transição para o setor de desenvolvimento de pessoas ocorreu após a formação em Coaching Executivo pela AoEC e em Coaching e Mentoring pelo ICP, além de cursos avançados com Georgina Woudstra e Rosemary Napper em liderança, cultura e desenvolvimento de pessoas.


Contato:

(51) 9 8206 7400
contato@allaboutpeople.com.br
AoEC Brazil operates through All About People
www.allaboutpeople.com.br
Porto Alegre – RS
BRASIL